I'll be traveling this month to several boo

kstores to do story times and signings. While I'm on tour, I'd like to ask two favors of you.
First, if you happen to be in the vicinity of any of my events, please come see me!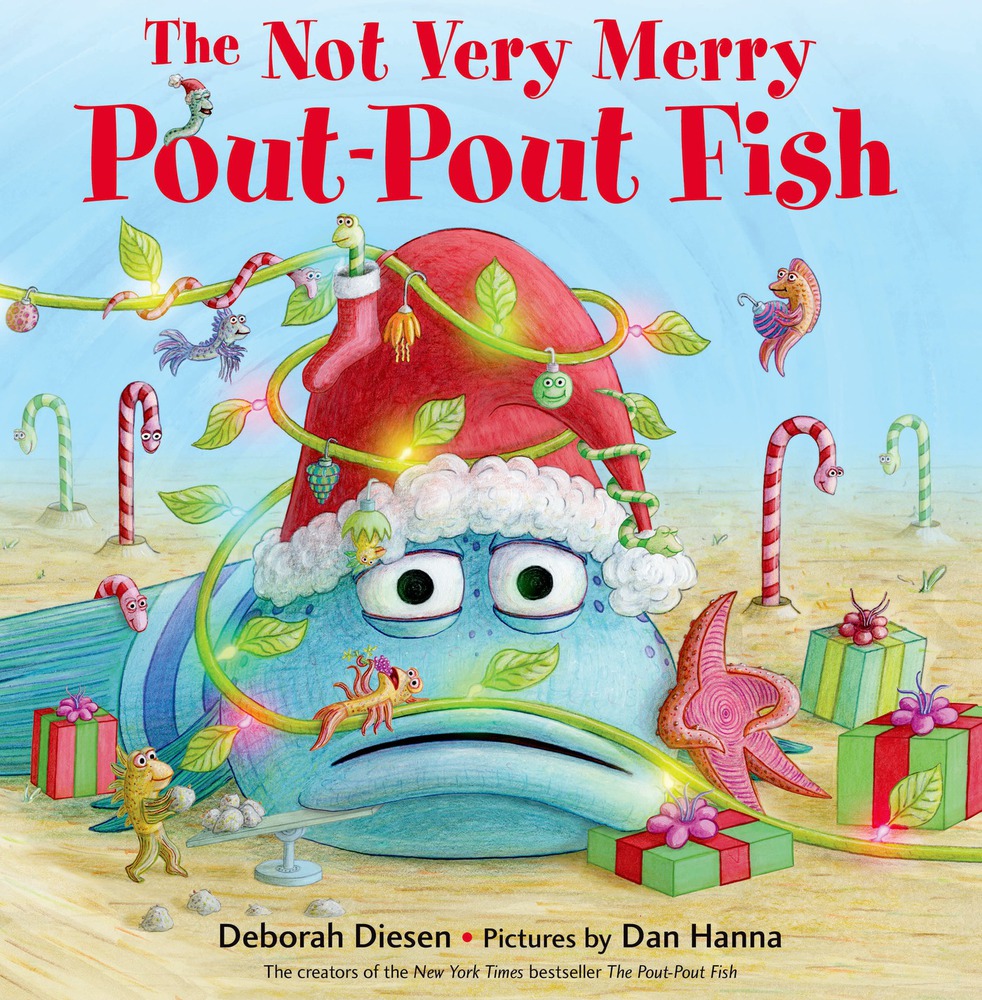 (Be sure to confirm event details with the bookstore before attending, just in case of any last minute schedule adjustments due to travel delays.)
Second, during the out-of-state portion of my tour, I'd like to try a little something on this blog. There are some school classes that will be checking this blog periodically to follow my tour progress, and I'd like to make the experience fun and educational for them. Since I'll be pretty busy with travel logistics and not always able to post to this blog, I've prepared blog entries for next week ahead of time. Each blog entry is a simple post that will tell what state I'm currently in.
This is where you come in. When those posts go up, what I'm hoping is that you would be willing to blog-comment with interesting facts, history, famous folks, etc. from the state being featured. Or blog-comment with your questions about the state. That way we can turn the post into something lively and informative for kids.
So... please come back to this blog on Saturday, Nov. 14, and share your knowledge and/or your questions about Mississippi; and have your North Carolina, Florida, Georgia, and Louisiana info/questions ready for the days to follow.
Thanks! See you on the road!